High quality online teaching is crucial to ensure the health of Chinese international student recruitment according to a new white paper.
International students are now able to enter South Africa to take up study programs, but issues remain for the country's ELT sector.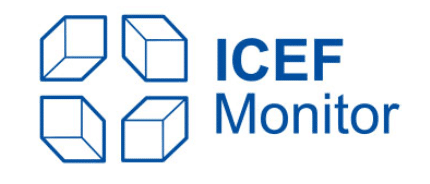 US revokes over 1,000 Chinese students' visas due to national security concernsOver the past three months, the US government has revoked the visas of more than 1,000 Chinese students who it deems to be "high-risk graduate students and research scholars" connected to China's alleged aim to "acquire sensitive United States technologies and intellectual property, in part to bolster the modernisation and capability of its military, the People's Liberation Army." A May …Continue reading…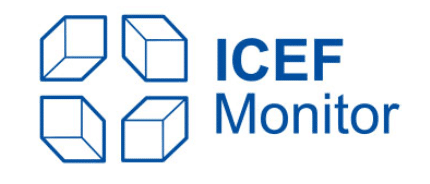 UK announces early opening of new international student immigration routeThe UK government has announced that an immigration route for international students that was planned to open in January 2021 will now open on 5 October 2020. The Student Route and Child Student Route is a streamlined visa application process that is part of the UK's new points-based immigration system. "The new Student route improves on the previous Tier 4 …Continue reading…
Are students willing to begin degree studies online in September?
The "on-campus or online" question moved forward over the last couple of weeks with news that the University of Cambridge will deliver all lectures online until summer 2021, the University of California system will deliver all classes online this fall, and other major research institutions in Canada, including McGill University and the University of British Columbia, will also rely on …
Kaplan's ELT education division has acquired European student placement agency, ESL Education, and its language school business, Alpadia.