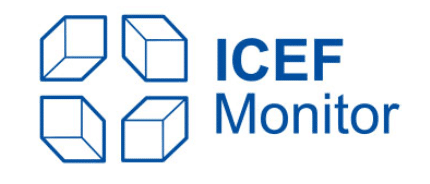 Thousands of international students who are enrolled in Chinese higher education institutions are currently unable to enter China due to the country's 16-month-old COVID-related ban on international visitors. There are indications that the ban may not be fully lifted until 2022, and frustration is mounting. Students are worried about losing their investment in their degrees and are dissatisfied with the …
UPCOMING Q&A WEBINARS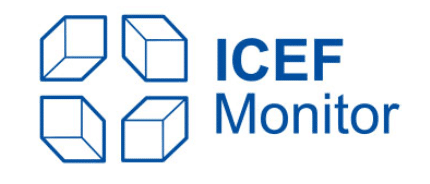 New QS global research indicates that the introduction of COVID vaccines is strengthening prospective international students' resolve to study abroad, and that many students now want to begin their studies sooner than they had planned because of vaccine availability. The research also shows that: An overwhelming majority of surveyed students (71%) would rather quarantine in a host country to be …
President Biden's ambitious COVID vaccination targets and determination to beat back the virus have prompted one US university – Rutgers – to announce that it will require students to be vaccinated before they return to campus in the fall of 2021. Rutgers enrols 71,000 students on three campuses, more than 9,000 of whom are international and who come from 125+ …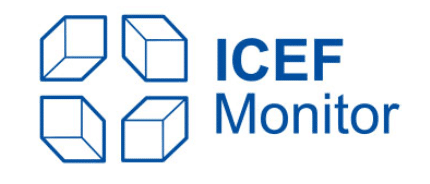 Germany's foreign enrollment grew again in 2019/20
Germany saw its international student population grow by 6% in 2019/20, following an increase of 7% in 2018/19. Over the past decade, international student numbers in Germany have risen by 76% overall. The data comes from the Wissenschaft Weltoffen 2020 report released by the German Academic Exchange Service (DAAD) and the German Centre for Higher Education Research and Science Studies …
News and business analysis for Professionals in International Education
US: OPT students arrested as colleges accused of "wilful ignorance"
Some 1,100 of the 220,000 Optional Practical Training permits held by international students in the US involve fraud, the Department of Homeland Security has concluded, as authorities announced they had arrested 15 nonimmigrant students.
Authorities also warned that "there'll be consequences" for universities and designated school officials that are engaged in "willful ignorance or a level of negligence" when placing international students in the program enabling international students to work in study-related positions for up to one year in the US.
Of the 1,100 permit holders Immigration and Customs Enforcement has identified as foreign individuals who "look like they are not obeying the law", 700 have been notified that their work permits have been revoked.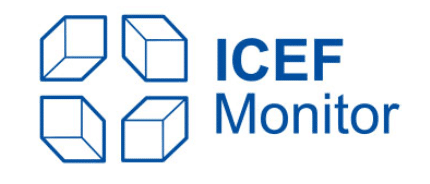 US investigation leads to arrests and revoked OPT work authorisationsThe US Department of Homeland Security (DHS) announced last week the results of a months-long investigation into fraud in the wildly popular optional practical training programme (OPT) for international graduates. The investigation, which is continuing, has initially focused on 3,300 files deemed by DHS to be suspicious. It has so far resulted in the arrest of 15 foreign graduates who …Continue reading…
High quality online teaching is crucial to ensure the health of Chinese international student recruitment according to a new white paper.
International students are now able to enter South Africa to take up study programs, but issues remain for the country's ELT sector.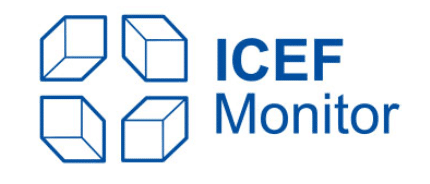 US revokes over 1,000 Chinese students' visas due to national security concernsOver the past three months, the US government has revoked the visas of more than 1,000 Chinese students who it deems to be "high-risk graduate students and research scholars" connected to China's alleged aim to "acquire sensitive United States technologies and intellectual property, in part to bolster the modernisation and capability of its military, the People's Liberation Army." A May …Continue reading…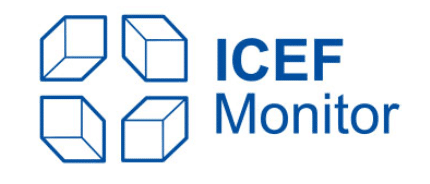 UK announces early opening of new international student immigration routeThe UK government has announced that an immigration route for international students that was planned to open in January 2021 will now open on 5 October 2020. The Student Route and Child Student Route is a streamlined visa application process that is part of the UK's new points-based immigration system. "The new Student route improves on the previous Tier 4 …Continue reading…
Are students willing to begin degree studies online in September?
The "on-campus or online" question moved forward over the last couple of weeks with news that the University of Cambridge will deliver all lectures online until summer 2021, the University of California system will deliver all classes online this fall, and other major research institutions in Canada, including McGill University and the University of British Columbia, will also rely on …
Kaplan's ELT education division has acquired European student placement agency, ESL Education, and its language school business, Alpadia.